About
Greater results through a multidisciplinary approach.
We are a fully integrated multidisciplinary branding and marketing agency founded in 2003, with offices in New Zealand, Asia and Europe. We work with some of the world's leading entrepreneurs from different industries - property, financial services, professional services, tourism, food & beverages and many more - helping them to innovate, get ahead and break new ground. Creating integrated brand and business strategies that are transported well to every cell of the company.
We challenge our clients' business perspective beyond the limits of rational thinking through an all-embracing branding process – specifically geared towards business in 2016. Added value comes from interfusing Europe and Asia, left and right thinking, the developed with the developing, love for technology, good industrial practice and surfing emerging market trends. We are an independent agency and have approximately 35 staff worldwide – providing full creative services in both Europe and Asia.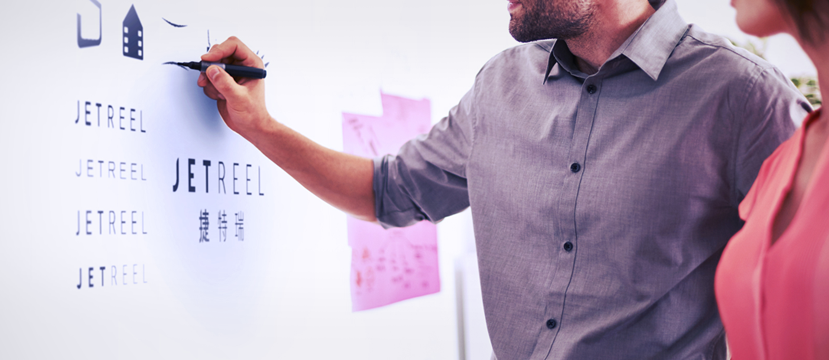 Multidisciplinary. Taken Right to the Edge
A tech-savvy full-service branding and marketing and digital team – supported by a highly experienced group of writers and graphic designers.
With a fully integrated branding, digital, marketing and experiential service offering – we are focused on helping clients generate better commercial results. We foster a rich range of creative styles and skill-sets in-house – including a cutting-edge web development team.
Key People
Matthew J. Kinsman
Matthew is the founder of Base Creative and oversees the branding, marketing and digital disciplines of the company. He brings leadership, a global perspective, and is responsible for delivering the company's vision of growing and transforming Base Creative into one of the world's leading strategy and branding agencies. He has accumulated rich knowledge and understanding of combined brand and business strategies across a wide range of industries.
Wojtek Czyz
Wojtek is a highly solution driven, inspirational communicator and creator of award-winning, brands and not-for-profit enterprises. Extensive experience in developing and implementing tactical plans and initiatives that span communications, revenue generation, strategic planning and marketing functions. Proven project-leadership capability in fulfilling challenging deadlines, budgets and organisational targets. Robust understanding of business practices, an entrepreneurial not-for-profit business owner and a transformational leader displaying high emotional intelligence, loyalty and an established record of generating business results.
Albert Y. K. Au
Albert is the co-founder of Base Creative and is responsible for the experiential marketing, branded environments and PR activities of the company. He has undertaken some of Asia's most high profile events and seasonal decoration projects. He is widely known for his work with Swire, Hermès, Harvey Nichols and Cheung Kong. Albert has extensive experience working with prominent high fashion and luxury brands.
Leading Clients
We work with a diverse range of clients across many industries – from Fortune 500 companies to startups. The longevity of client relations is built on trust, respect and helping deliver impact.